Since 2009, employee health plans with a deductible above $2,000 for single coverage has grown from 7% to 22%. Correspondingly, average deductibles have increased 114% between 2008 and 2018 with $735 the average deductible amount in 2008 and $1,573 the average in 2018. Leaders of healthcare practices must consider how much of the financial responsibility for services has shifted to the patient. How can your practice be best set up to collect from the patient?
Customer Care Center of Excellence
At Healthcare Administrative Partners (HAP), patient satisfaction is our highest priority and exceptional results are the norm. We know that positive experience and timely payments go hand-in-hand, and we work to ensure a seamless billing and payment experience for your patients. From registration to triage and consultation, your practice treats your patients with respect. Throughout the billing process, your patients will be given that same high level of respect and care.
Our Customer Care Center of Excellence, operated by trained and well tenured employees in the fields of customer service and patient collections, handles all patient communications promptly and professionally.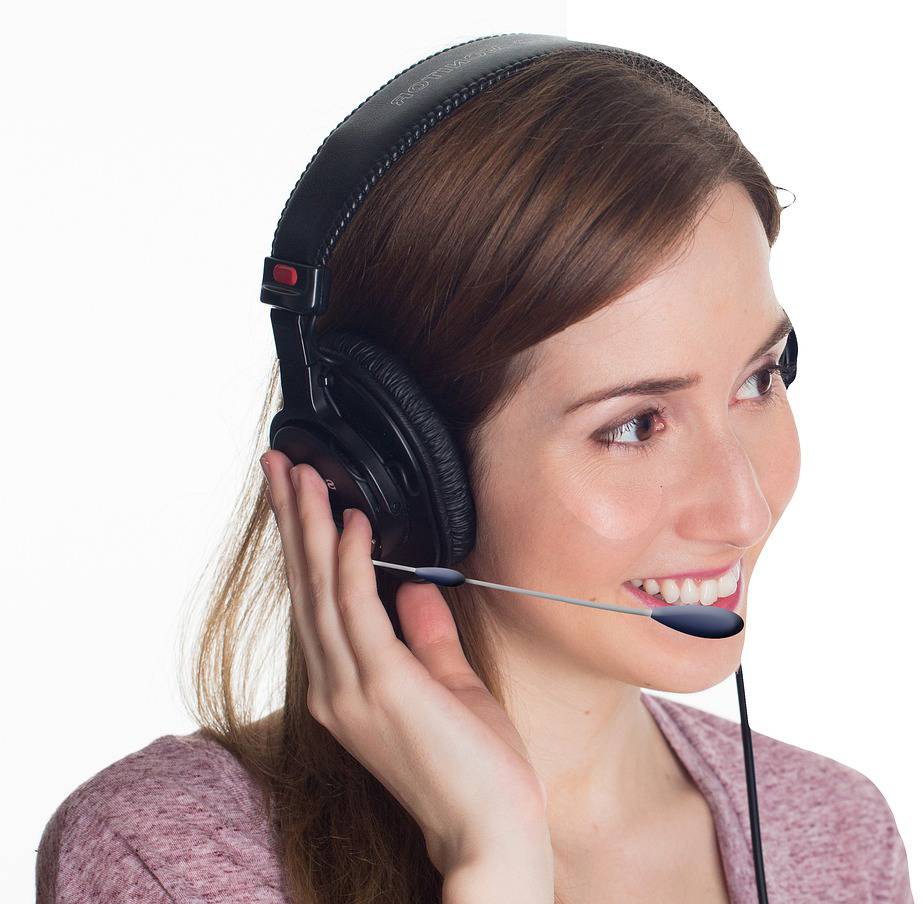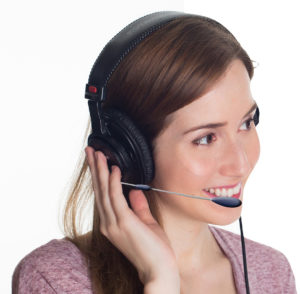 US-based call center
Spanish speaking representatives available
First call resolution above industry average
Formal review process for all call center employees designed to enhance professional growth and retain the best employees
100% live pick-up
Evening and Saturday call center hours
Client fact sheets with specific customer information utilized during calls
Process improvement is always a top priority. In the rare occurrence that a patient gives a rating of 3 or lower, a call center representative will place an outbound call to engage the patient for specific feedback on how we can do better!
Our clients and patients will tell you, we work hard to keep patients happy
"Thank you for notating my account efficiently and helping me out while still in the hospital!"
– Patient from a New Jersey radiology client
"Please let [the representative] from the call center know that his email to the patient was excellent and that we appreciate the extra effort he made to give a complete and comprehensive explanation to the patient."
– Central Pennsylvania hospital-based radiology client
"I would like to congratulate you all on having such a great employee.  People tend to only want to speak to managers to complain, and I think it is important to report when a representative does an amazing job.  [The call center representative] is very professional, kind and understanding.  I am very happy with the service he provided to me today.  I want to thank [the call center representative] for all his help; I am so happy that this call was so much easier than I thought it would be.  Thank you!"
– Patient from a New Jersey radiology client
"You all were spot on perfect yesterday. I was very happy with the service."
– Patient from a Northern New Jersey pathology client
This patient actually called multiply times to ensure [the call center representative] got credit for the survey results. The patient initially declined the survey, but wanted to tell the call center that the representative did a fantastic job. She called back just to take the survey.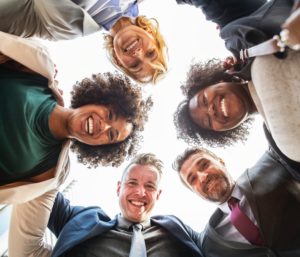 Resources
Subscribe to our blog to stay up to date with our patient experience posts like these:
Credit Card Security Is an Important Issue For Medical Practices
Healthcare Administrative Partners understands how important patient satisfaction is to your practice.
Contact us today to learn more about how we help practices collect more of the revenue they have earned while maintaining patient satisfaction.